Xun


Faxes son SE VCH RLDM
Jusse.
Run free
and play
with daddy
Faxe


SPH III
SÖKH I
SE UCH
DK UCH
DKV-2017
LTCh
CIB, CIE
Togg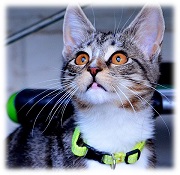 Caesar

In the main building at Ängholma Bed & Breakfast the Malmport family have their home. The family consists of Michael, Eva, Johan and Hugo. The other family members are currently the cats Sigge and Caesar, the Rhodesian Ridgeback dog Jusse and the Australian Kelpie Togg.
We look forward to welcoming you in the house Skrakboet and we will do our best for a comfortable and enjoyable stay. We strive to give a more personal and peaceful accommodation with close proximity to the sea. Here you will be able to spend quality time, relax and recharge.
We will be here for you because we want to give you the little extra!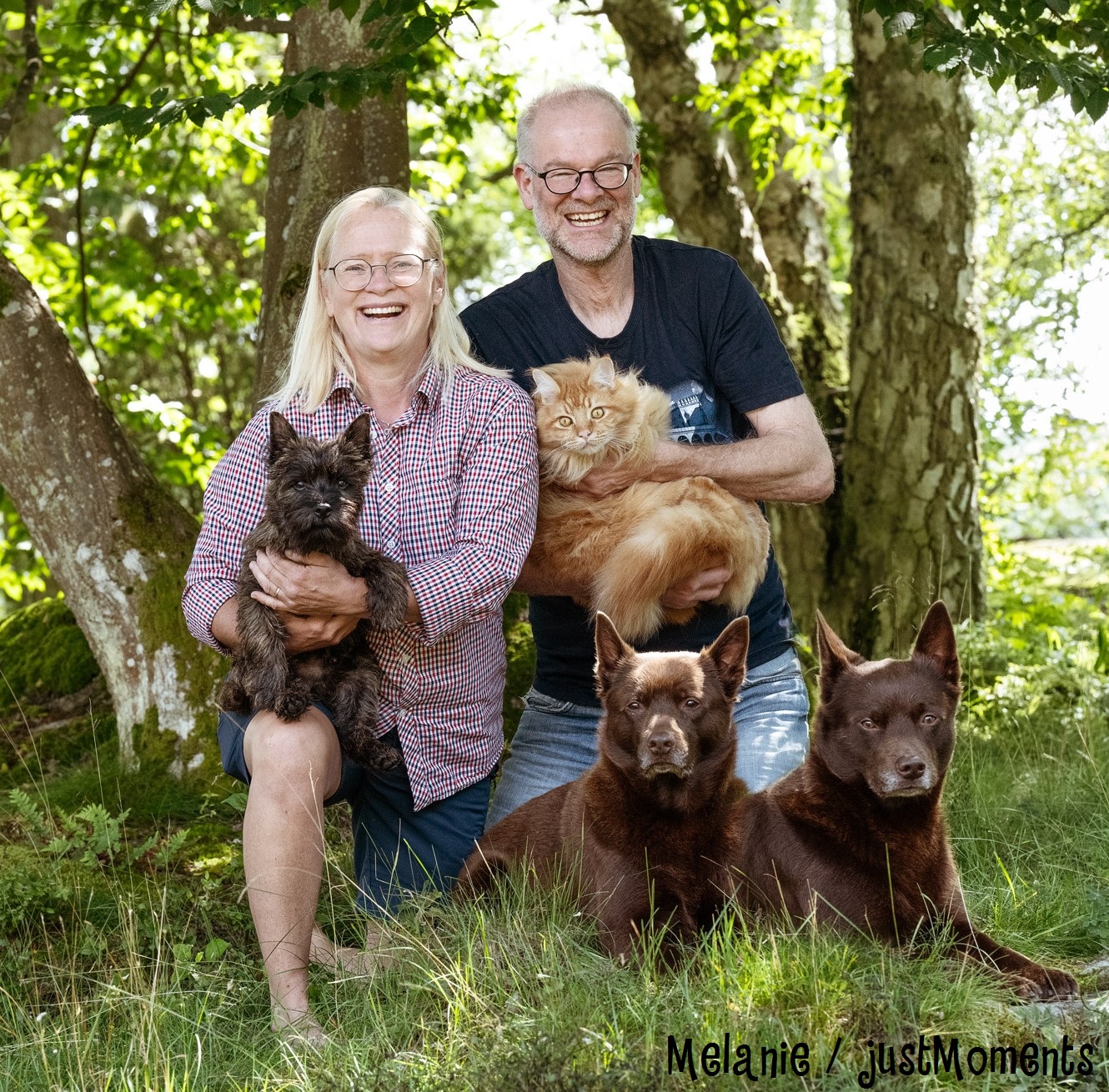 Family Malmport